Host and bacterial factors driving chronic Salmonella infections
Chronic carriage and transmission of the human-specific serovars S. Typhi and S. Paratyphi cause major problems in endemic countries. In addition, S. Typhimurium causes invasive disease especially in HIV infected individuals in Africa which is associated with a high fatality rate and persistent infection in survivors. A further complicating factor is the growing multi-drug resistance in typhoidal and non-typhoidal strains. Mechanisms that lead to persistence of Salmonella are incompletely understood but it is clear that the interaction of host defenses with bacterial virulence factors and the endogenous microbiota are of critical importance. In this project we aim to identify the host and bacterial factors that lead to persistent infection with Salmonella.
In this project we are investigating the role of host matrix metalloproteases (MMP) using in vitro and in vivo approaches. The interaction of Salmonella with specific cell types will be analyzed in vitro by utilizing epithelial and fibroblast cell lines including MMP knock out lines as well as primary epithelial spheroid culture. Salmonella burden and persistence will be quantified and the immune response of the host will be characterized depending on matrix metalloprotease expression in vivo. In addition, the contribution of Salmonella effectors in persistent infections will be evaluated. Furthermore, we will establish a model for chronic Salmonella infection-triggered tumorigenesis and characterize the microbiota changes in chronic infections.
Guntram Graßl ist talking about his research at CRC 900
Guntram Grassl joined the CRC in May 2016. His project A8 addresses the question of which host and bacterial factors lead to persistent salmonella infections.
Publications of the project A8
Std fimbriae-fucose interaction increases Salmonella-induced intestinal inflammation and prolongs colonization. Suwandi A, Galeev A, Riedel R, Sharma S, Seeger K, Sterzenbach T, García Pastor L, Boyle EC,Gal-Mor O, Hensel M, Casadesús J, Baines JF, Grassl GA. PLoS Pathog. 2019 Jul15(7): e1007915.

Proteoglycan-dependent endo-lysosomal fusion affects intracellular survival of Salmonella Typhimurium in epithelial cells. Galeev A, Suwandi A, Bakker H, Oktiviyari A, Routier FH, Krone L, Hensel M, Grassl GA. Frontiers in Immunology 2020 Apr 29;11:731.

Persistent Salmonella enterica serovar Typhimurium infection induces protease expression during intestinal fibrosis. Erhardt K, Steck N, Kappelhoff R, Stein S, Rieder F, Gordon IO, Boyle EC, Braubach P, Overall CM, Finlay BB, Grassl GA. Inflamm Bowel Dis. 2019 May 9 doi: 10.1093/ibd/izz070 [Epub ahead of print]

Schistosome eggs impair protective Th1/Th17 Immune Responses against Salmonella infection. Schamm G, Suwandi A, Galeev A, Sharma S, Braun J, Claes AK, Grassl GA J Front Immunol. 2018 Nov 14;9:2614.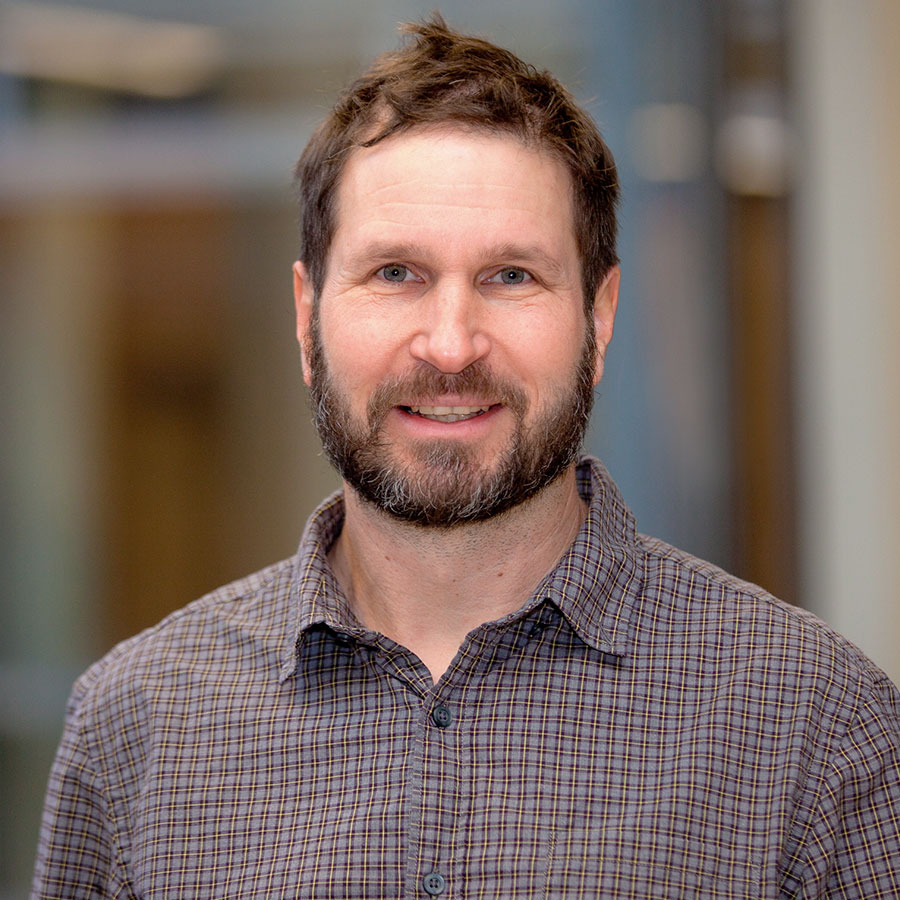 Institute for Medical Microbiology und Hospital Epidemiology
Hannover Medical School
Carl-Neuberg-Str. 1
30625 Hannover
  +49 511 532-4540
 Grassl.Guntram@mh-hannover.de