Cellular mediators of pathogen persistence
Viruses are highly efficient pathogens that are able to manage with only a minimum of their own genes. In order to survive they are reliant on the machinery of the cells that they infect. Host factors have crucial functions at all stages of the infection process, i.e. for viral entry, viral replication and viral persistence. During evolution viruses develop together with their hosts and learn to use these specific factors to their own advantage.
Conversely, this may provide a way of treating viral infections: if we know the factors that the virus uses and the mechanisms of the interaction, the host factors can be inhibited to limit the infection. In project area C cellular factors that play a central role in the establishment or maintenance of viral persistence are therefore being characterised.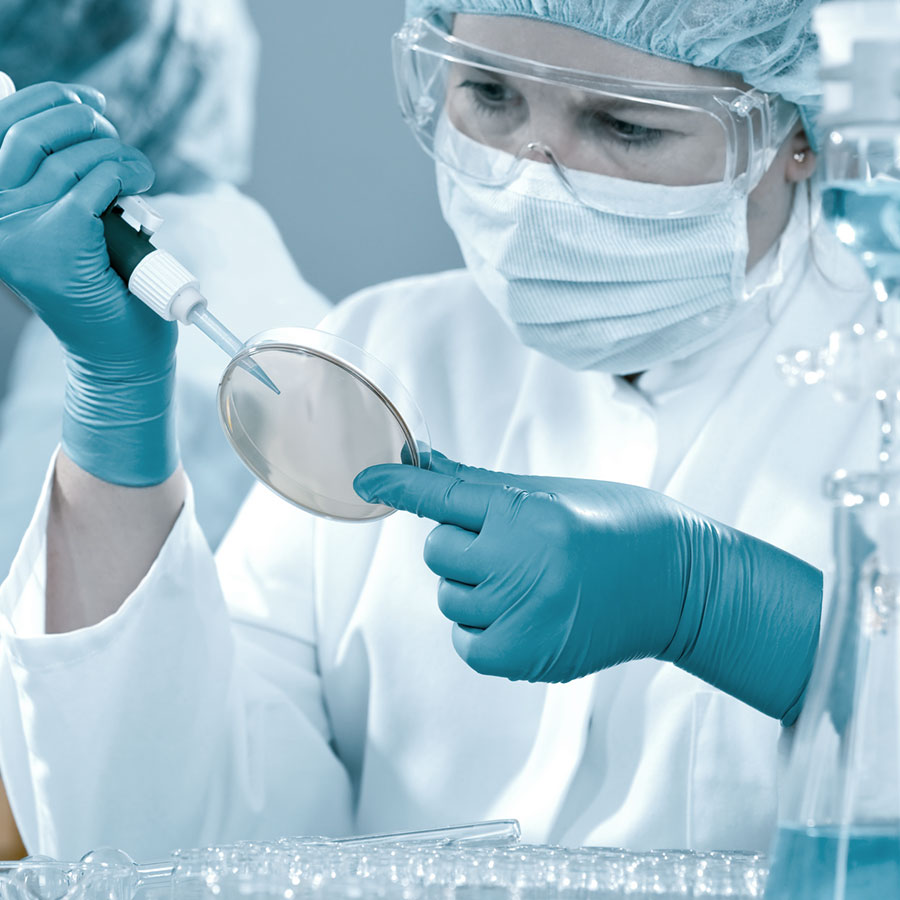 Projects in project area C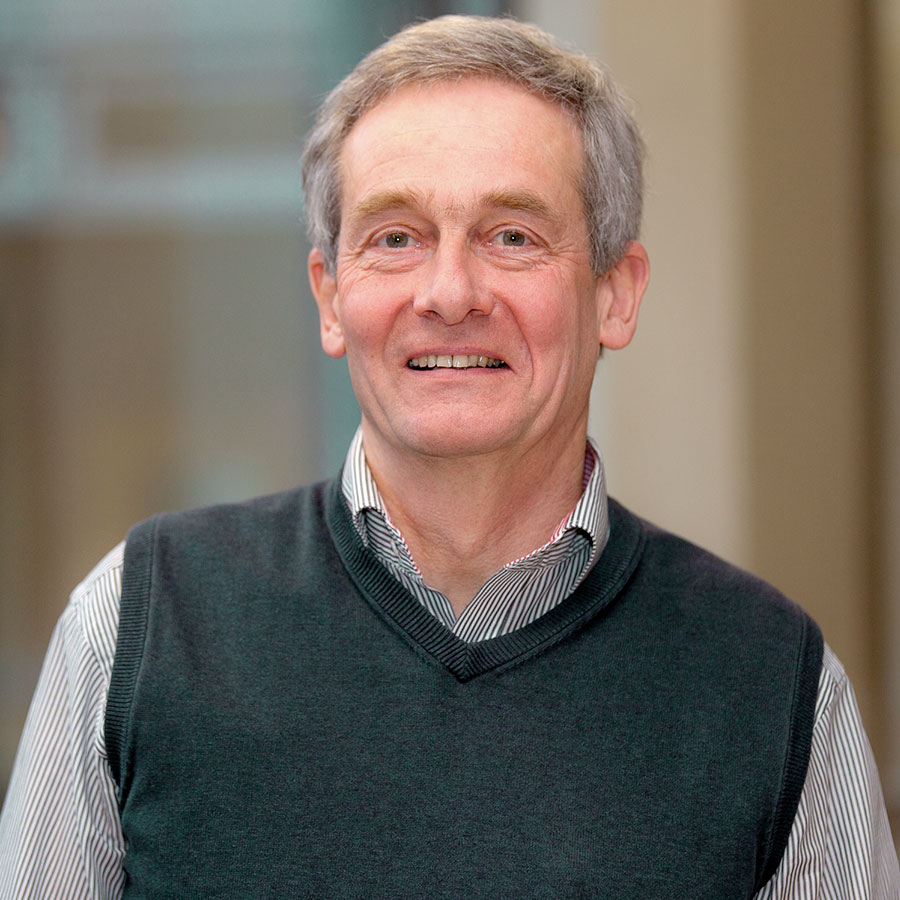 The role of cellular chromatin modulators and DNA repair factors during the establishment and maintenance of gammaherpesvirus latency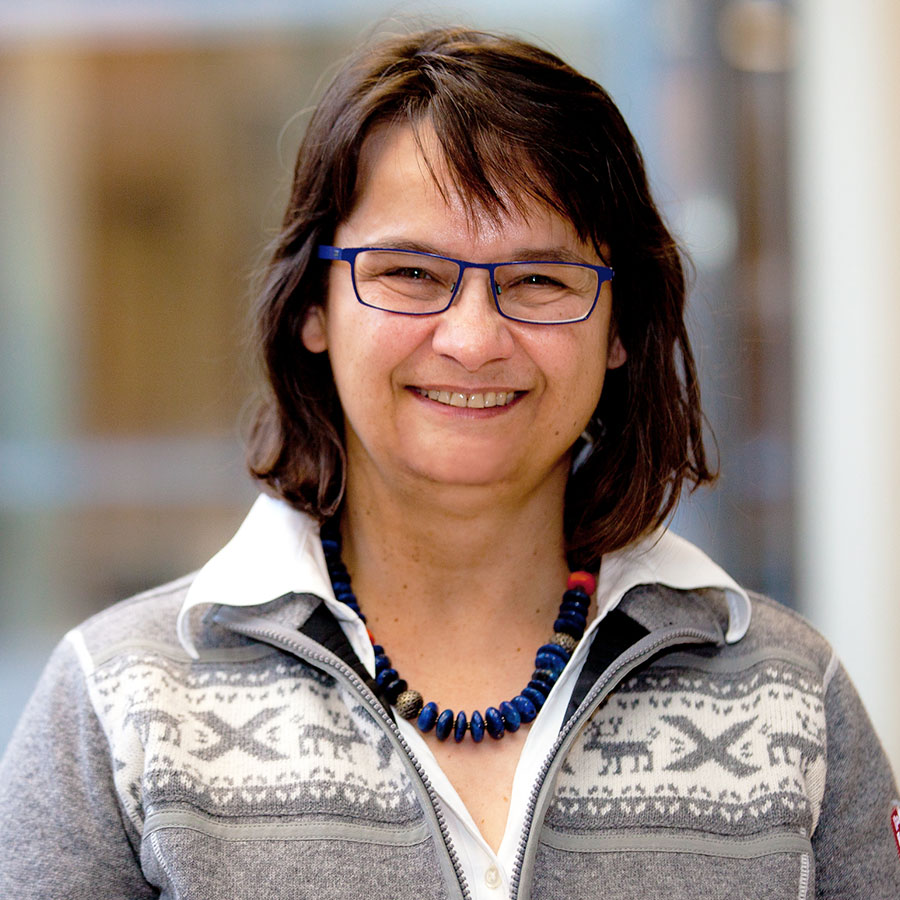 Establishing persistent Herpes simplex virus infections in ganglia of the peripheral nervous system
Role of cytomegalovirus UL25 protein family members for cell-to-cell spread in persisiting infection
Host factor interactions during early steps of hepatitis C virus cell entry and their inter-individual modulation by genetic and pharmacological perturbations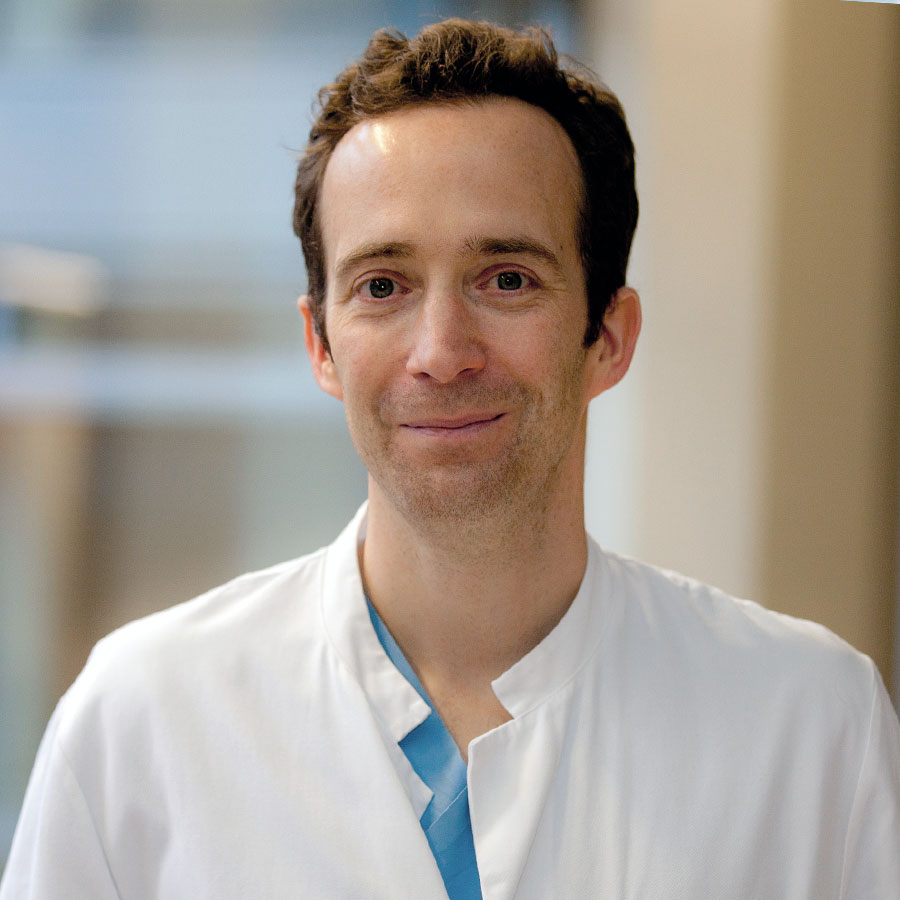 Host factor interactions during early steps of hepatitis C virus cell entry and their inter-individual modulation by genetic and pharmacological perturbations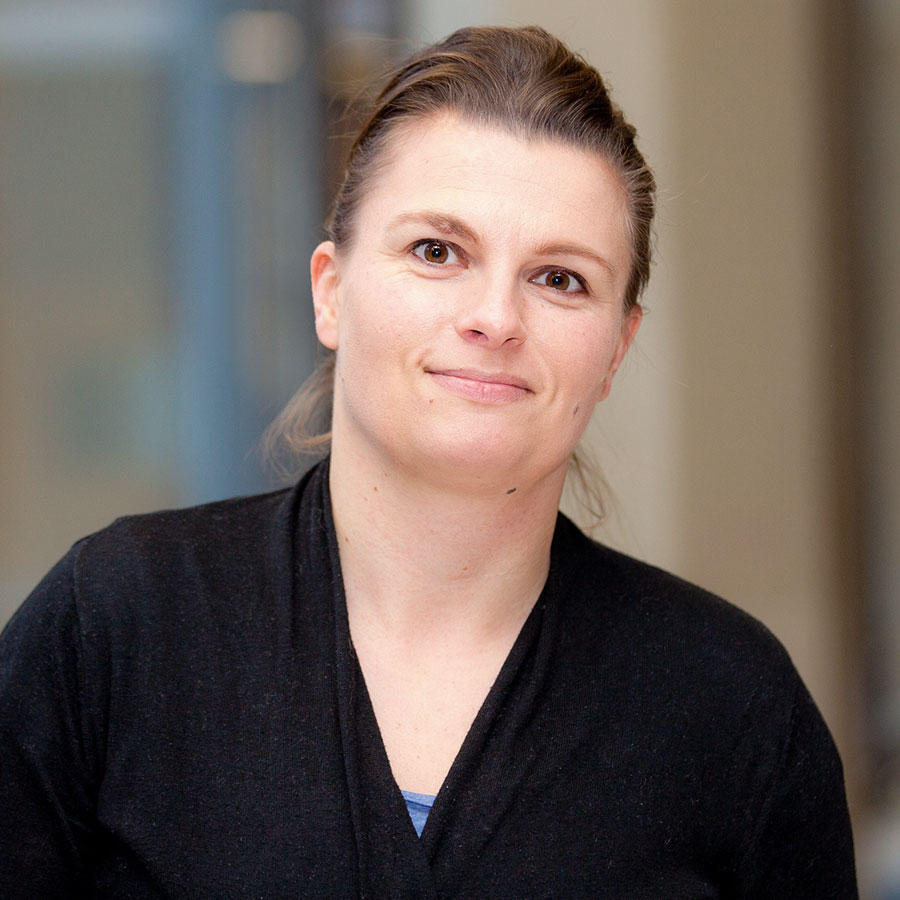 Cellular restriction of HIV-1 by 90K and SERINC5 and their sensitivity to evasion through viral cell-to-cell spread