Central facility for high-throughput sequencing and bioinformatics
Next Generation Sequencing (NGS) methods allow high throughput decoding of DNA or RNA sequences. Typical applications are genome sequencing, transcriptome and metagenome analyses or the sequencing of selected genomic loci (amplicon sequencing). Such data can be used for sequencing unknown DNA, screening for sequence variations and polymorphisms, quantification of RNA transcripts or the characterisation of non-coding RNAs. The mapping of protein binding positions on genomic DNA is also possible (ChIP-Seq).
The project Z1 is the central hub for generation and analysis of NGS data for the CRC900, using different sequencing platforms (run by CRC members or at collaborating institutions) and providing a spectrum of bioinformatics tools for the subsequent data analysis of the data. CRC members are advised in the design and execution of experiments involving next generation sequencing. The Z1 team will help in selecting the most scientifically adequate and cost-effective sequencing approach and will assist in the primary data evaluation and in the selection of appropriate tools for further analysis and display of the results.
The Z1 project participated so far in the generation of NGS data by different platforms mainly for de novo or re-sequencing approaches of bacteria and viruses and for RNA-Sequencing of viruses and mice. Furthermore, microbiome and metagenome sequencing was done from sputum samples of infected patients.
A multitude of software tools can be utilized for NGS data evaluation by the Z1 project or, with its assistance, by users from the CRC900. For various tasks one or more methods and programs (mainly open source software) were tested to enable the supply of appropriate tools for data analysis and presentation for the different feasible intentions of NGS projects.
For certain applications the Z1 project has put up standardised evaluation pipelines:
Quality check and trimming of the raw data generated by the sequencing platforms

Primary alignment of the reads to reference sequences and de novo assembly

Quantitative analysis of metagenome datasets, unravelling the composition of microbial communities (bacteria, viruses, fungi)
For a number of other tasks suitable software tools are available for data evaluation and/or could be recommended to the users, e. g.:
Calling genomic variations (SNPs, indels, large deletions) for bacteria, viruses and eukaryotes

Genome comparisons and screening for genome rearrangements

Automated sequence annotation and creation of genome atlases

Transcriptome analysis from RNA-Seq. data, quantification of transcripts and determination of their starting positions

Identification of methylation positions from SMRT sequencing data

Tests of molecular evolution modes, phylogeny of genes

Genome composition, genome linguistics

Composition of heterogeneous populations, identification of quasi-species
Publications of the project Z1
Lack of commensal flora in Helicobacter pylori-infected INS-GAS mice reduces gastritis and delays intraepithelial neoplasia. Lofgren JL, Whary MT, Ge Z, Muthupalani S, Taylor NS, Mobley M, Potter A, Varro A, Eibach D, Suerbaum S, Wang TC, Fox JG. Gastroenterology. 2011 Jan;140(1):210-20. doi: 10.1053/j.gastro.2010.09.048. Epub 2010 Oct 13.

Age, microbiota, and T cells shape diverse individual IgA repertoires in the intestine. Lindner C, Wahl B, Föhse L, Suerbaum S, Macpherson AJ, Prinz I, Pabst O. J Exp Med. 2012 Feb 13;209(2):365-77. doi: 10.1084/jem.20111980. Epub 2012 Jan 16.

Genometa–a fast and accurate classifier for short metagenomic shotgun reads. Davenport CF, Neugebauer J, Beckmann N, Friedrich B, Kameri B, Kokott S, Paetow M, Siekmann B, Wieding-Drewes M, Wienhöfer M, Wolf S, Tümmler B, Ahlers V, Sprengel F. PLoS One. 2012;7(8):e41224. doi: 10.1371/journal.pone.0041224. Epub 2012 Aug 21.

Advances in computational analysis of metagenome sequences. Davenport CF, Tümmler B. Environ Microbiol. 2013 Jan;15(1):1-5. doi: 10.1111/j.1462-2920.2012.02843.x. Epub 2012 Aug 8.

Evaluating a ligation-mediated PCR and pyrosequencing method for the detection of clonal contribution in polyclonal retrovirally transduced samples. Brugman MH, Suerth JD, Rothe M, Suerbaum S, Schambach A, Modlich U, Kustikova O, Baum C. Hum Gene Ther Methods. 2013 Apr;24(2):68-79. doi: 10.1089/hgtb.2012.175. Epub 2013 Mar 14.

Role of energy sensor TlpD of Helicobacter pylori in gerbil colonization and genome analyses after adaptation in the gerbil. Behrens W, Schweinitzer T, Bal J, Dorsch M, Bleich A, Kops F, Brenneke B, Didelot X, Suerbaum S, Josenhans C. Infect Immun. 2013 Oct;81(10):3534-51. doi: 10.1128/IAI.00750-13. Epub 2013 Jul 8.

The complex methylome of the human gastric pathogen Helicobacter pylori. Krebes J, Morgan RD, Bunk B, Spröer C, Luong K, Parusel R, Anton BP, König C, Josenhans C, Overmann J, Roberts RJ, Korlach J, Suerbaum S. Nucleic Acids Res. 2014 Feb;42(4):2415-32. doi: 10.1093/nar/gkt1201. Epub 2013 Dec 2.

A human adenovirus species B subtype 21a associated with severe pneumonia. Hage E, Huzly D, Ganzenmueller T, Beck R, Schulz TF, Heim A. J Infect. 2014 Nov;69(5):490-9. doi: 10.1016/j.jinf.2014.06.015.

Foxp3+ T cells expressing RORγt represent a stable regulatory T-cell effector lineage with enhanced suppressive capacity during intestinal inflammation. Yang BH, Hagemann S, Mamareli P, Lauer U, Hoffmann U, Beckstette M, Föhse L, Prinz I, Pezoldt J, Suerbaum S, Sparwasser T, Hamann A, Floess S, Huehn J, Lochner M. Mucosal Immunol. 2015 Aug 26. doi: 10.1038/mi.2015.74.

SNP synteny analysis of Staphylococcus aureus and Pseudomonas aeruginosa population genomics. Losada PM, Tümmler B. FEMS Microbiol Lett. 2016 Oct 3. pii: fnw229

Three-base periodicity of sites of sequence variation in Pseudomonas aeruginosa and Staphylococcus aureus core genomes. Morán Losada P, Fischer S, Chouvarine P, Tümmler B. FEBS Lett. 2016 Oct;590(20):3538-3543.

Filtration and Normalization of Sequencing Read Data in Whole-Metagenome Shotgun Samples. Chouvarine P, Wiehlmann L, Moran Losada P, DeLuca DS, Tümmler B. PLoS ONE 2016 11(10): e0165015.

Expanding the Host Range of Hepatitis C Virus through Viral Adaptation. von Schaewen M, Dorner M, Hueging K, Foquet L, Gerges S, Hrebikova G, Heller B, Bitzegeio J, Doerrbecker J, Horwitz JA, Gerold G, Suerbaum S, Rice CM, Meuleman P, Pietschmann T, Ploss A. MBio. 2016 Nov 8;7(6). pii: e01915-16.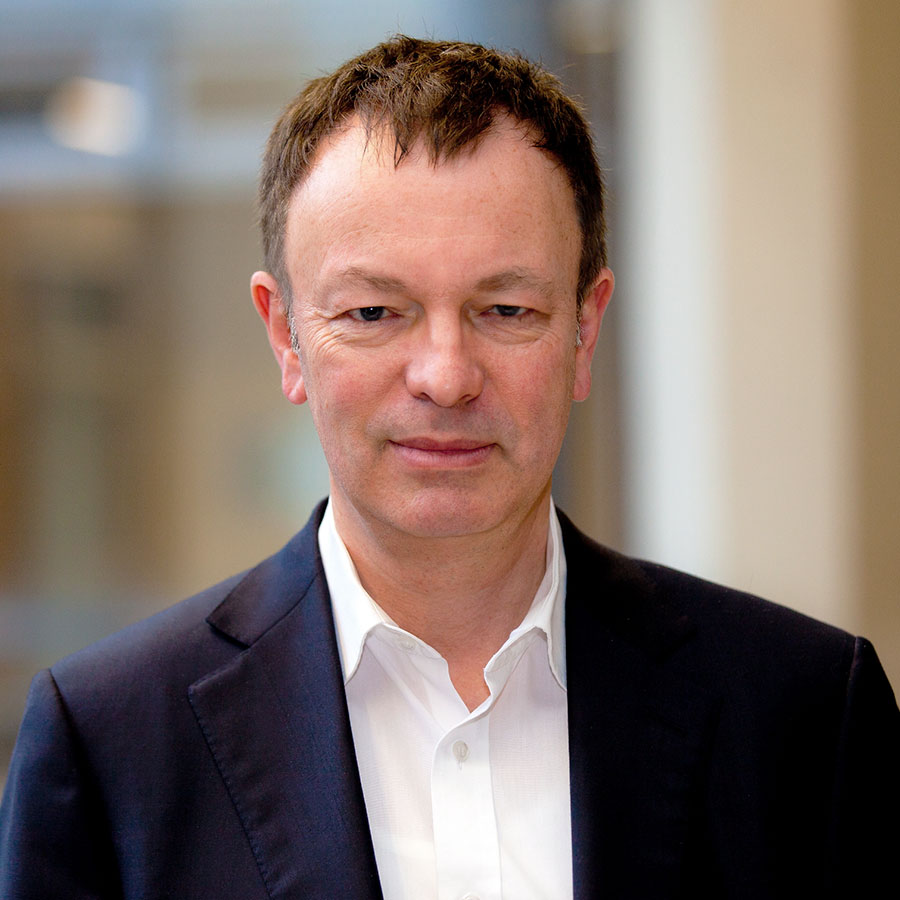 Chairman, Max von Pettenkofer Institute
Ludwig Maximilians Universität München
Pettenkoferstraße 9a
80336 München
  +49 511 532-6770
 suerbaum@mvp.uni-muenchen.de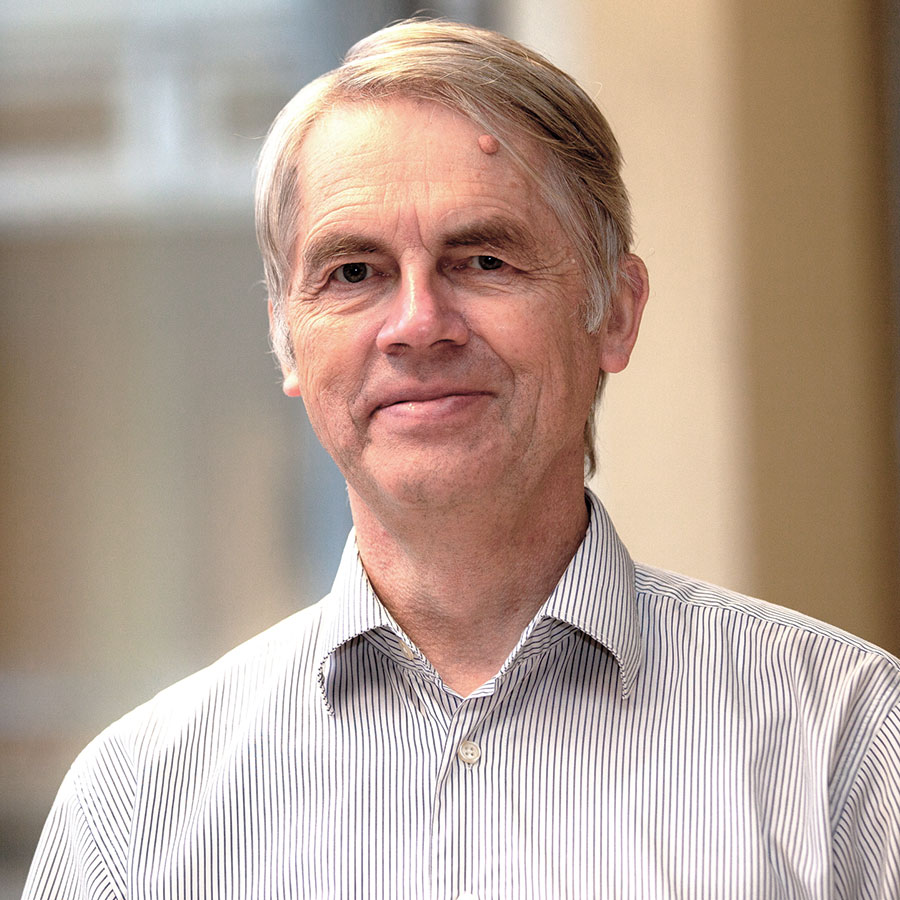 Research Unit – OE6711
Department for Pediatric Pneumology, Allergology und Neonatology
Hannover Medical School
Carl-Neuberg-Str. 1
30625 Hannover
  +49 511 532-2920
  +49 511 532-6723
 Tuemmler.Burkhard@mh-hannover.de
Research Unit – OE5240
Institute for Immunology
Hannover Medical School
Carl-Neuberg-Str. 1
30625 Hannover
  +49 511 532-9739
 Prinz.Immo@mh-hannover.de